BRC-20 Security Audit Services
Are you looking to ensure the security and reliability of your BRC-20 token? Protect your investments and users by taking advantage of our expert BRC-20 token Audit services. At Cyberscope, we offer comprehensive audits to identify and mitigate potential vulnerabilities in your BRC-20 token standard implementation. Safeguard your business from risks and gain the confidence of investors and partners with a thorough BRC-20 token audit.
Request an Audit
What is BRC-20 Token Standard?
Unlike ERC-20 tokens, where token balances are stored on the blockchain, the BRC-20 token standard utilizes an indexer to support JSON information extraction from inscriptions. This indexer processes the data and records balance information in an off-chain database. By strictly adhering to the rules specified in the BRC-20 documentation, the indexer becomes the focal point of the audit.
The Importance of BRC-20 Security Audits
A BRC-20 security audit plays a critical role in ensuring the integrity and security of your business. By conducting a thorough audit, you can identify and address critical bugs, vulnerabilities, and security flaws. Third-party review through auditing lends credibility to your project, instilling confidence in investors and partners. Keeping your business and users safe from risks is paramount, and a BRC-20 security audit can help achieve that goal.
Benefits of Our BRC-20 Security Audit Services

With our expert team of auditors, we provide a detailed report containing all detected vulnerabilities and practical recommendations on mitigating potential security risks.

Our process involves extensive code scrutiny, functional testing, and testing to identify and resolve any issues before deployment or when necessary.

By partnering with us, you gain enhanced security, compliance with industry standards, cost savings, and increased user trust.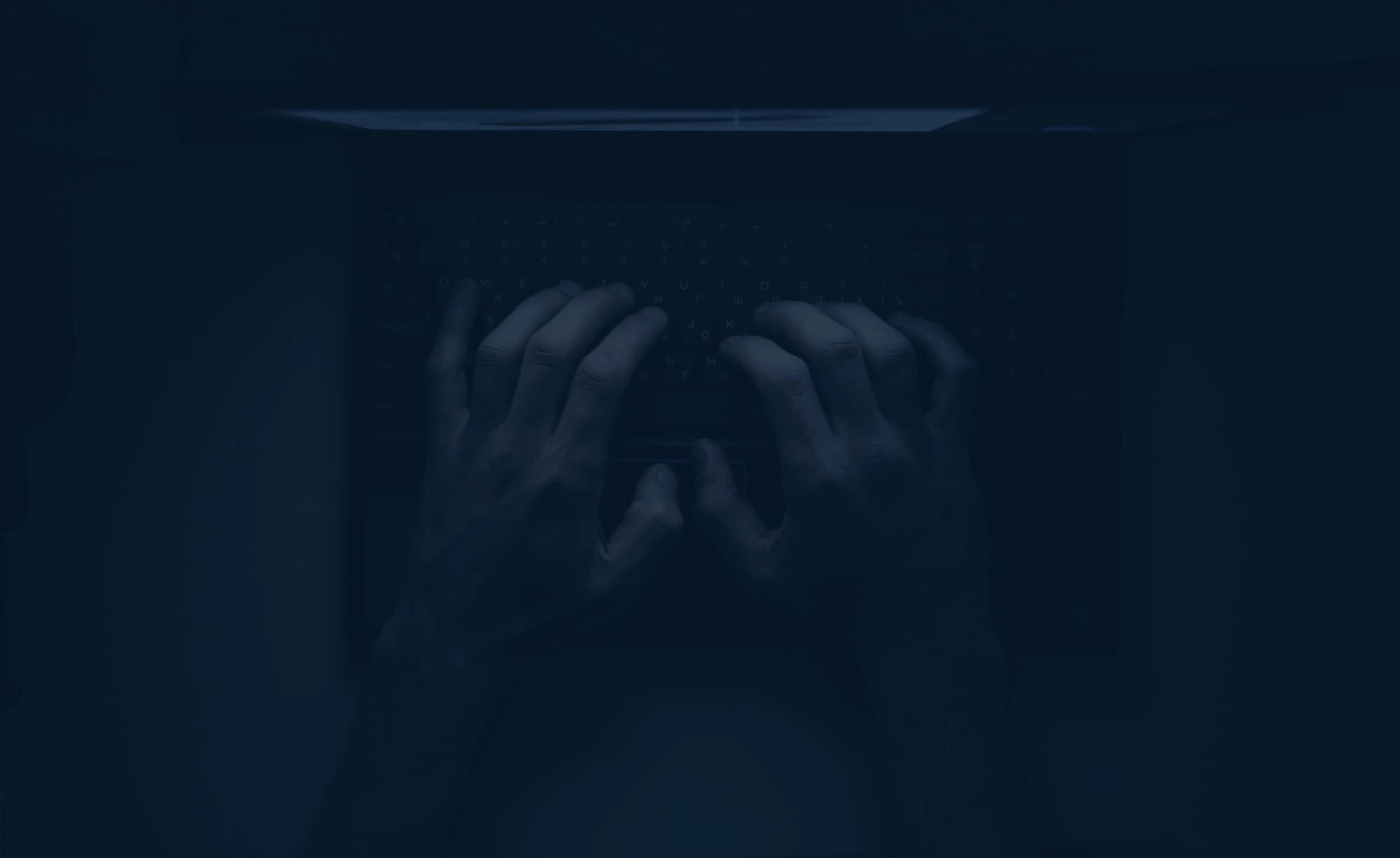 Risks of the BRC-20 Token Standard
While the BRC-20 token standard gained significant popularity, it does have its limitations and associated risks:
1. Centralization Risk
The reliance on off-chain indexers introduces centralization risks. Malicious actors gaining access to the database can manipulate users' balances, while flaws in the indexer's logic may lead to incorrect balance records or double-spending.
2. Ever-Changing Inscription Rules
The BRC-20 token relies on the Ordinals project, where even minor changes in inscription indexing rules can significantly impact BRC-20 indexer operators.
3. Market Risk
BRC-20 tokens experienced significant market capitalization fluctuations, leaving users with little incentive to hold the tokens beyond speculation. Trading is primarily reliant on centralized exchanges and OTC methods, carrying market risks.
Why Choose Cyberscope for BRC-20 Security Audits?
At Cyberscope, we have extensive experience in the blockchain domain, having performed numerous security audits across various networks like BSC, Ethereum, Solana, Polygon, AVAX, and more. We have also provided KYC services to numerous teams and helped secure substantial assets. Our expert team of auditors is well-versed in BRC-20 security audits, ensuring your project is thoroughly examined and safeguarded against potential threats.
Our Methodology
Our BRC-20 security audit process includes the following:

Planning and Scoping
We begin by closely collaborating with our clients to understand their specific requirements and objectives. Our team of experts carefully assesses the scope of the audit, ensuring that all critical aspects of your BRC-20 project are covered.
Code Review and Testing
Our skilled auditors delve into the code, line by line, to identify any potential security vulnerabilities, bugs, or flaws. We combine automated tools with manual inspection to achieve a comprehensive evaluation.
Risk Analysis
As part of our methodology, we conduct an in-depth risk analysis, examining potential attack vectors and business logic scenarios. By identifying and prioritizing potential risks, we provide you with actionable insights to strengthen your projects' security.
Reporting
Delivering a comprehensive report with vulnerability details and recommendations. This report contains a thorough breakdown of the audit findings, including detected vulnerabilities and recommended measures to address them. Our reports are clear, easy to understand, and aimed at empowering our clients with the knowledge needed to enhance their projects' security.
Follow-up
At Cyberscope, our commitment to our clients extends beyond the audit report. We work closely with our clients to ensure that any identified issues are promptly addressed and resolved. Our team is always available to provide ongoing support and assistance, ensuring that your BRC-20 project remains secure and reliable.
About us
Cyberscope is a leading cyber security company with a strong focus on security audit services. With a track record of excellence in the blockchain domain, we have performed over 1200 security audits across various networks, including BSC, Ethereum, Solana, Polygon, AVAX, and more. Our team of experienced auditors boasts an in-depth understanding of the complexities of smart contracts, making us the trusted choice for safeguarding your BRC-20 project.
Contributions
As pioneers in the industry, we have contributed to the security of projects like DeFi Kingdoms, Origin (OGN), Deeplink, and many others. Our dedication to providing top-notch security solutions has earned us the trust of prominent platforms in the space, such as CoinMarketCap and CoinGecko, who rely on our Cyberscan tool to offer smart contract ratings to their users.
Experience
With over two years of experience, we have KYC'd more than 500 teams and have helped secure over $1 billion in assets. Our commitment to excellence and continuous improvement drives us to stay up-to-date with the latest advancements and best practices in the blockchain world.
Is Your BRC-20 Project Not Secure?
Don't leave your BRC-20 projects' security to chance. Protect your investments and users by investing in a comprehensive BRC-20 security audit. Our expert team at Cyberscope is committed to providing thorough security assessments and ensuring the reliability of your project on the BRC-20 network. Contact us today to secure your BRC-20 project and gain the peace of mind you deserve.