NFT Smart Contract Audit
NFT smart contract audit is the most crucial step to secure the safety of a Non-fungible token (NFT)
Request an Audit
What are Nfts or Non-Fungible Tokens?
Non-fungible tokens (NFTs) are unique digital assets that another token of the same type can't replace. They are created on blockchain platforms like Ethereum and EOS, and they can represent a wide range of concepts, from collectibles to securities.
NFTs were initially developed for use in games or for authentication purposes but have grown in popularity as developers begin exploring how they can be applied to real-world scenarios.
The Nft Rise
The rise of NFTs has been increasing in demand and popularity. This has led to a rise in the number of artists, musicians and even sports teams releasing their own Non fungible tokens.
Audit Service
Audit service is the most important step during the development of your NFT smart contract. It will help you avoid all potential vulnerabilities and security concerns, help your team optimize the code and point out possible improvements, as well as make sure that every detail is taken into account. The audited NFTs have a lesser risk quotient of getting hacked and act as a security certificate for your investors.
Importance of Smart Contract Audit for an NFT Project
How does Auditing the Contract Help?
Even though there are numerous ways to exploit an NFT, the biggest NFT security concern is attributable to the underlying smart contract. The list of main smart contract risks includes DoS attacks, reentrancy attacks, and front-running.
New research has revealed that hackers have quadrupled their attacks on NFT projects in the last year. Comparitech's new report shows that in 2022, $86.6 million worth of digital tokens were stolen by malicious actors. The study also reveals that 150 targeted attacks were conducted on different NFT projects this year alone, with March being the most productive month for hackers when they managed to make 31 exploits in the NFT sector. In total, hackers have already stolen 330% more from NFT users this year compared to last year.
An external team of experts will perform a full audit of your smart contract.
Ensure that your NFT has no critical bugs, vulnerabilities or security flaws.
Gives investors confidence that their money is safe and secure.
Our recommendations are proven to optimize performance levels.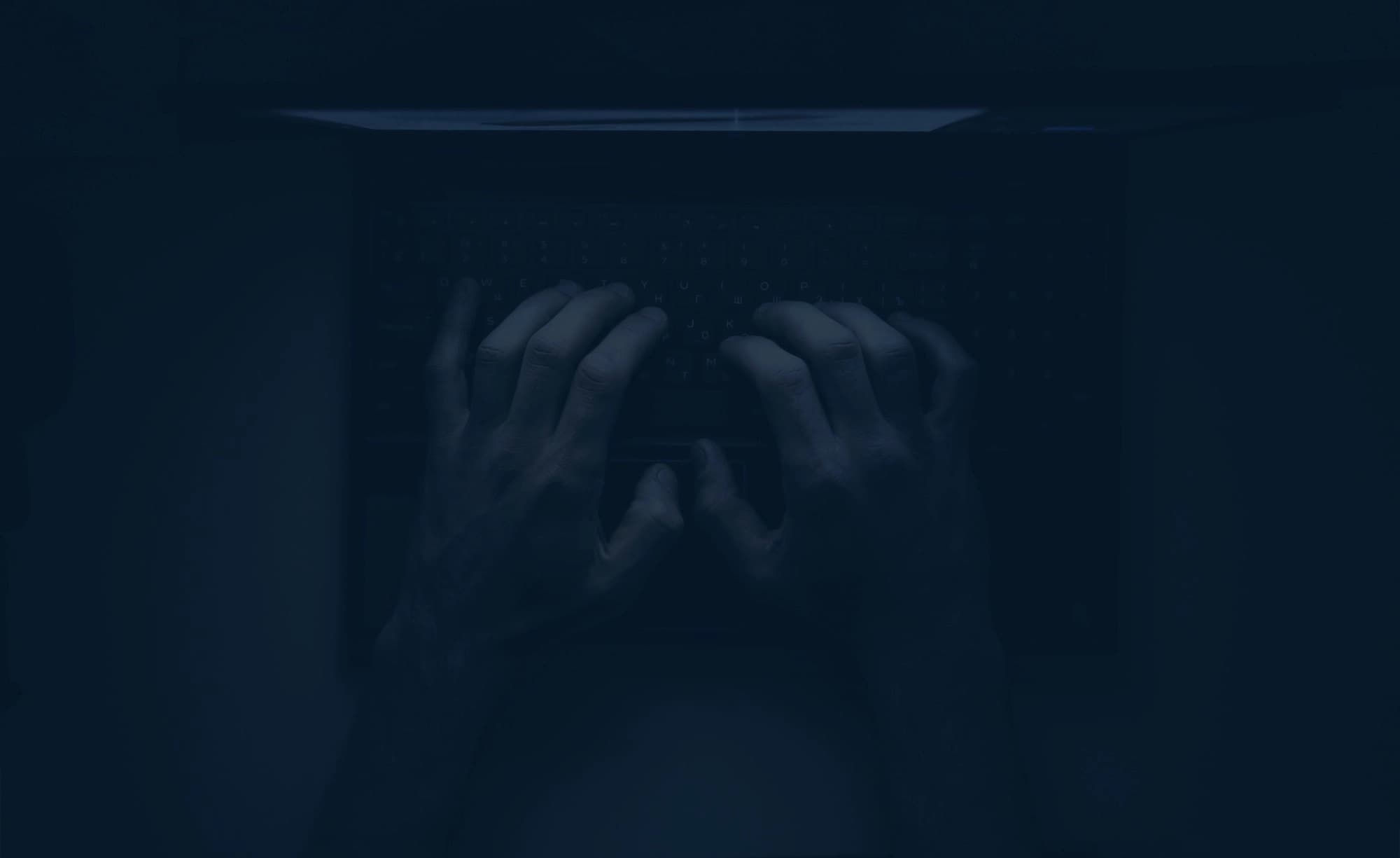 How Secure are NFTs ?
Virtual assets, such as NFTs, are subject to theft. In addition to the traditional methods for stealing digital goods, such as phishing and malware, threats can also arise from vulnerabilities in the smart contract code or from social engineering techniques.
As smart contracts are continuing to fuel DeFi and NFT innovation to greater heights, it is critical to remember that each attack erodes trust in a system that could potentially play a major role in the future of global finance. Therefore, knowing how to perform a smart contract audit for your business is a key step in ensuring that your code is not only secure, but can also run at optimum efficiency and deliver better value and a superior experience for the people who interact with it.
The Solution to the NFT Hacks
NFT smart contracts may seem to be more secure compared to fungible token smart contracts since their code is simpler and the NFT ecosystem is not so complex compared to DeFi. The hacks that happened were mostly attributable to user mistakes when trying to minimize gas fees or trying to find ways of getting NFTs almost for free.
If projects had paid greater attention to auditing their smart contracts, these mistakes might not have happened. The smart contracts themselves were not inherently malicious, but the functionality enabled non-malicious exploitations.
Our experience with blockchain, DeFi, and smart contracts since 2021 has helped us contribute to over 800+ projects. We continue to work with these cutting-edge technologies to help others realize their full potential while staying secure from possible threats.
What is the NFT Audit Process Like?
Analysis
The smart contract audit process begins with an analysis of essential documentation, including the BRD(Business Requirements Document), whitepapers, technical specifications, and Github links.
Evaluation
The source code is reviewed by multiple auditors to verify the intended business behavior, detect severities and recommend improvements to specific areas.
Deliver
We ensure that all the errors tracked during the audit are detailed and analyzed. The final report will include recommendations to resolve the issues and suggestions for code optimization.
Why Choose us?
When making a decision about a provider of smart contract auditing services, NFT projects should prioritize a company's expertise and reputation, as well as the list of projects that have been already audited by this company. If there are many NFT projects among the provider's clients, then the project may consider applying for an audit performed by this provider.
Cyberscope is one of the leading auditing companies for NFT smart contracts. We have a highly-qualified team of security experts who have practical experience in conducting audits, as well as a customized approach that is tailored to your specific needs. When it comes to auditing NFT smart contracts, Cyberscope is the best choice for you.
●
We offer in-depth vulnerability assessment reports that help you to effortlessly recognize and rectify the vulnerabilities present in the source code.
●
We are one of the leading smart contract auditing firms in the world, have already audited multiple NFTs, and we're ready to do this for you too.
●
We use a combination of static analysis and dynamic testing to ensure that your smart contracts are safe, secure, and efficient.
●
Our agents understand that your time is valuable. Our streamlined auditing process ensures that we complete your audit within a reasonable timeframe, with the minimum possible paperwork.