zkSync Smart Contract Audit
To safeguard the safety and security of your money, you must first make sure that the smart contract driving your transactions has undergone a thorough audit.
Request an Audit
The Benefits of Audits
The main goal of a smart contract audit is to make sure that there are no hazards for your company resulting from a faulty code. By doing this, you may avoid spending time and money on repairing bugs and security problems. Cyberscope helps you get your ideas out in a safer way without putting your business or your users at risk!
All About ZkSync
For the Ethereum network, zkSync is an open-source Layer 2 scaling solution. It uses zero-knowledge proofs for off-chain computing and verification in order to facilitate quick and inexpensive transactions. As zkSync is based on Ethereum, it can support a large number of transactions and is compatible with the Ethereum smart contracts that are already in use. Moreover, it offers the highest level of security. As zkSync is a high-value solution, fraud and other hostile acts are less likely to happen, since transactions may be completed without the aid of a trustworthy third party. ZkSync is, all things considered, a trustworthy and safe solution for anyone wishing to conduct transactions on the Ethereum network.
zkSync Smart Contract Audit's Top Perks
So what distinguishes zkSync smart contract audit from other 2-layer solutions? Here are a few factors in support of using zkSync for your transactional requirements: You can rely on zkSync to handle your transactions with the highest care and security. Some of zkSync's main security measures are listed below:
Zero-Knowledge Proofs
zkSync Smart Contract Audit enables off-chain computation and verification through the use of zero-knowledge proofs, greatly reducing the computational strain on the Ethereum network. Zero-knowledge proofs further promote privacy and secrecy since they let users validate a transaction's accuracy without disclosing any private data. ZkSync employs smart contracts to enforce system rules and guarantee that all transactions are carried out properly. Because smart contracts are visible and auditable, any potential security flaws may be found and fixed.
Compatibility
You don't have to start from scratch to get started with zkSync because it is compatible with already-existing Ethereum smart contracts. ZkSync is simple to include in your current infrastructure.
Speed
The Ethereum mainnet can currently handle about 15 transactions per second, but zkSync can process up to 2,000 transactions per second, which is substantially quicker. The transaction can be carried out using zkSync in seconds as opposed to minutes. This makes it the perfect option for high-volume transactions, such as those needed by decentralized exchanges, gaming platforms, and online marketplaces.
Reduced Fees
Compared to the Ethereum mainnet, ZkSync offers users substantially lower costs. This is due to the fact that transactions are processed off-chain before being batch-committed to the Ethereum blockchain, which requires less computing labour. Because low-cost zkSync transactions make use of zero-knowledge proofs, they are also highly cost-effective. This implies that you may reduce your expenses while still getting quick and safe transactions.
Scalability
In order to meet the rising demand for decentralized apps (dApps) and other use cases, zkSync is highly scalable and capable of handling a far higher volume of users and transactions than the Ethereum mainnet.
Innovation
To adapt to the changing demands of the Ethereum network, zkSync is always updating. The protocol's development team is committed to making it better, incorporating new features, and assuring the best performance.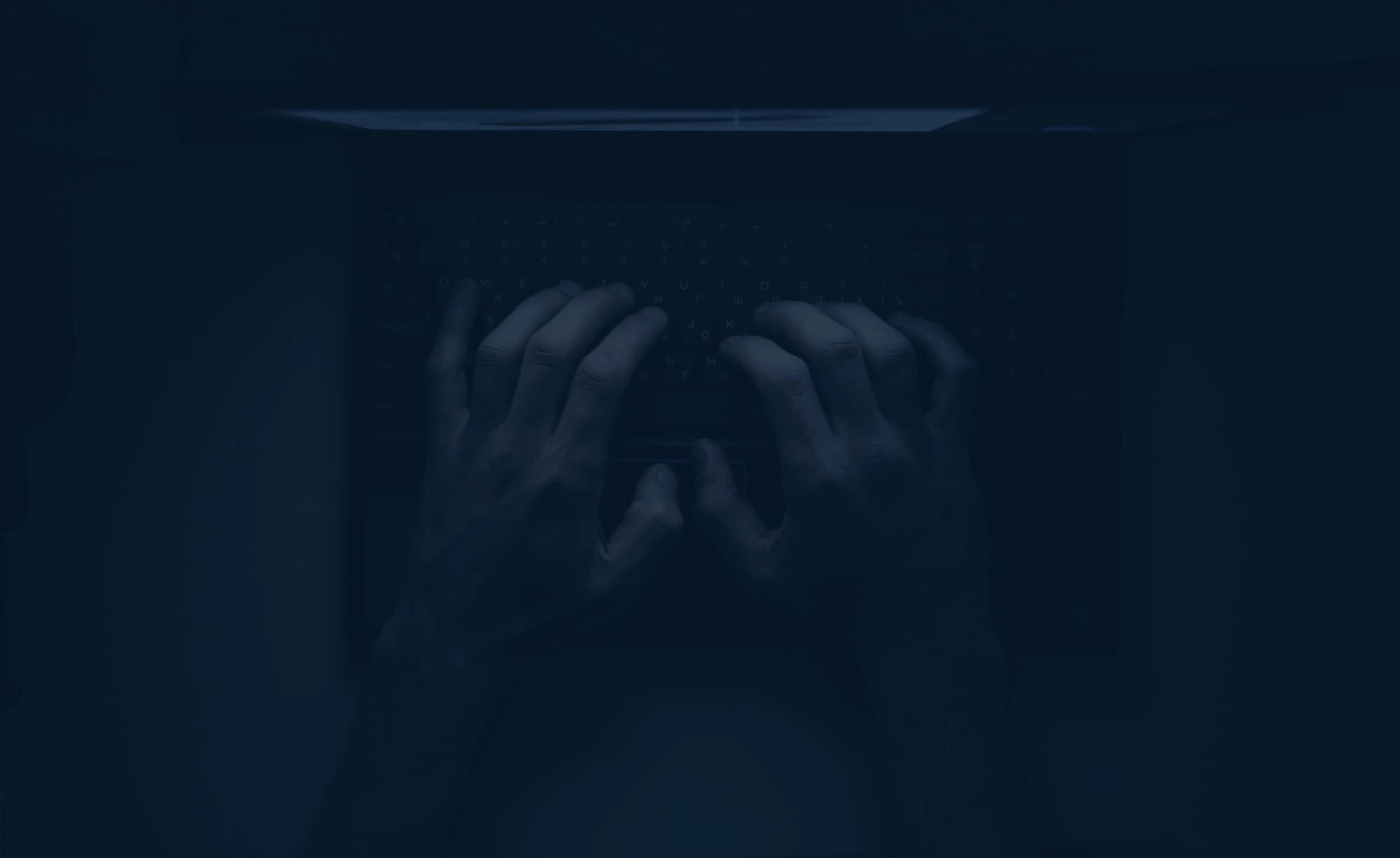 zkSync Smart Contract Audit Process
Prior to understanding the architecture, the auditors must first comprehend the business logic. The auditor will next go over each line of code manually, analyze each smart contract using static analysis, put each contract through unit testing, and look at edge-case business logic scenarios.
The performance will be examined by our auditors, who will also search for any corner cases. They will conduct an all-encompassing assessment of the project's architecture, taking into account security flaws and standard best practices for the creation and implementation of code.
1. First Review
The team does an initial examination of the smart contract code to find any potential problems or vulnerabilities before starting the full audit process.
2. Formal audit
Our team contracts with a respected third-party audit company to carry out a formal audit of the smart contract code. We will examine the code for flaws, bugs, and other potential problems.
3. Bug Fixes
We will strive to resolve any problems or vulnerabilities found in the smart contract code in accordance with the audit's findings.Due to the extremely iterative nature of the audit process, Cyberscope won't release a report unless there is a mutual agreement with the client.
4. Re-Audit
A zkSync smart contract's re-audit refers to a thorough security examination that is carried out on the contract after any alterations or updates have been performed. Our team will undertake a Re-Audit, a thorough security evaluation, to find any security flaws or vulnerabilities that could have been created during the upgrade procedure. The contract's functionality will be examined, its source code will be looked at, and it will be tested for any vulnerabilities. A zkSync smart contract audit and re-audit can definitely ensure an environment that is safe and reliable and that it is able to offer the required degree of protection for your investments.
5. Final Report
Cyberscope will issue a report in its entirety, outlining its conclusions and suggestions for enhancing the security and integrity of the zkSync Smart Contract code. To verify the security and dependability of your zkSync contract, a zkSync smart contract audit is something we strongly suggest. Our group is aware of how crucial it is to keep your clients' confidence and safeguard their funds. We may find any vulnerabilities or flaws in the code and offer workable ideas to fix them by doing a comprehensive audit. Don't leave your smart contract's security up to chance, invest in an audit today and take pleasure in the peace of mind that comes from knowing your system is protected.