Layer 1 Blockchain Audit
In the world of blockchain, understanding Layer 1 (L1) is like grasping the heart of the technology. It's where everything begins, the very foundation of blockchain ecosystems. Let's dive into what L1 blockchains are, why auditing them is crucial, and why Cyberscope's L1 Blockchain Audit Service is your go-to solution.
Request an Audit
What is a Layer 1 (L1) Blockchain?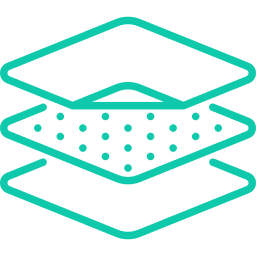 Picture an L1 blockchain as the bedrock of a skyscraper. It's the base layer where all the magic happens. L1 blockchains like Bitcoin and Ethereum are responsible for essential tasks: securing transactions, reaching consensus, and maintaining the ledger.
The Importance of Auditing Your L1 Blockchain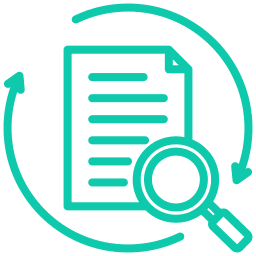 Auditing your L1 blockchain is like inspecting that skyscraper's foundation for cracks. It ensures the integrity, security, and reliability of your blockchain. This is vital because a strong foundation means a secure network.
Benefits of Our L1 Blockchain Audit Service
Our audits identify vulnerabilities and help fortify your blockchain, reducing the risk of hacks and breaches.
A Cyberscope audit adds credibility to your project, building trust with investors and users.
We ensure your L1 blockchain aligns with regulatory standards, avoiding legal pitfalls.
Our audits can optimize your blockchain's performance, making it faster and more efficient.
Risks Faced by L1 Blockchains
The risks faced by L1 blockchains are diverse and far-reaching, encompassing security, performance, legal compliance, and reputation. Recognizing these risks is the first step toward mitigating them, and Cyberscope's L1 Blockchain Audit Service is your trusted partner in this endeavor. We conduct a comprehensive evaluation to safeguard your blockchain and provide you with peace of mind in an ever-evolving and dynamic blockchain landscape.
Here, we shed light on the potential pitfalls that L1 blockchains can encounter

Security Vulnerabilities
L1 blockchains are often the target of hackers and malicious actors. Security vulnerabilities within the blockchain's code can be exploited, leading to unauthorized access, data breaches, and even the theft of valuable assets. An audit helps identify and rectify these vulnerabilities, making your blockchain more resilient.

Software Bugs
Like any complex system, L1 blockchains can contain bugs or errors in their code. These bugs may not be immediately apparent but can disrupt the normal operation of the blockchain, causing inconsistencies and instability. An audit can uncover and address these bugs before they escalate into major issues.

Network Congestion
L1 blockchains like Ethereum have faced challenges related to network congestion. High transaction volumes can lead to delays, increased gas fees, and reduced overall user experience. An audit can help optimize the blockchain's performance to handle increased loads efficiently.

Legal and Regulatory Compliance
Staying on the right side of the law is crucial for any blockchain project. Failing to comply with local and international regulations can result in legal actions, fines, or even the shutdown of your project. A comprehensive audit ensures that your L1 blockchain is compliant with the ever-evolving regulatory landscape.

Reputation Risks
The reputation of your blockchain project is a valuable asset. Any security breach or significant issue can damage your credibility and trustworthiness in the eyes of investors and users. A reputable audit by Cyberscope not only safeguards your blockchain but also bolsters your reputation.

Interoperability Challenges
As blockchains become more interconnected, interoperability is a growing concern. Ensuring that your L1 blockchain can seamlessly interact with other blockchains is vital. Audits can identify potential issues in this regard and help you overcome interoperability challenges.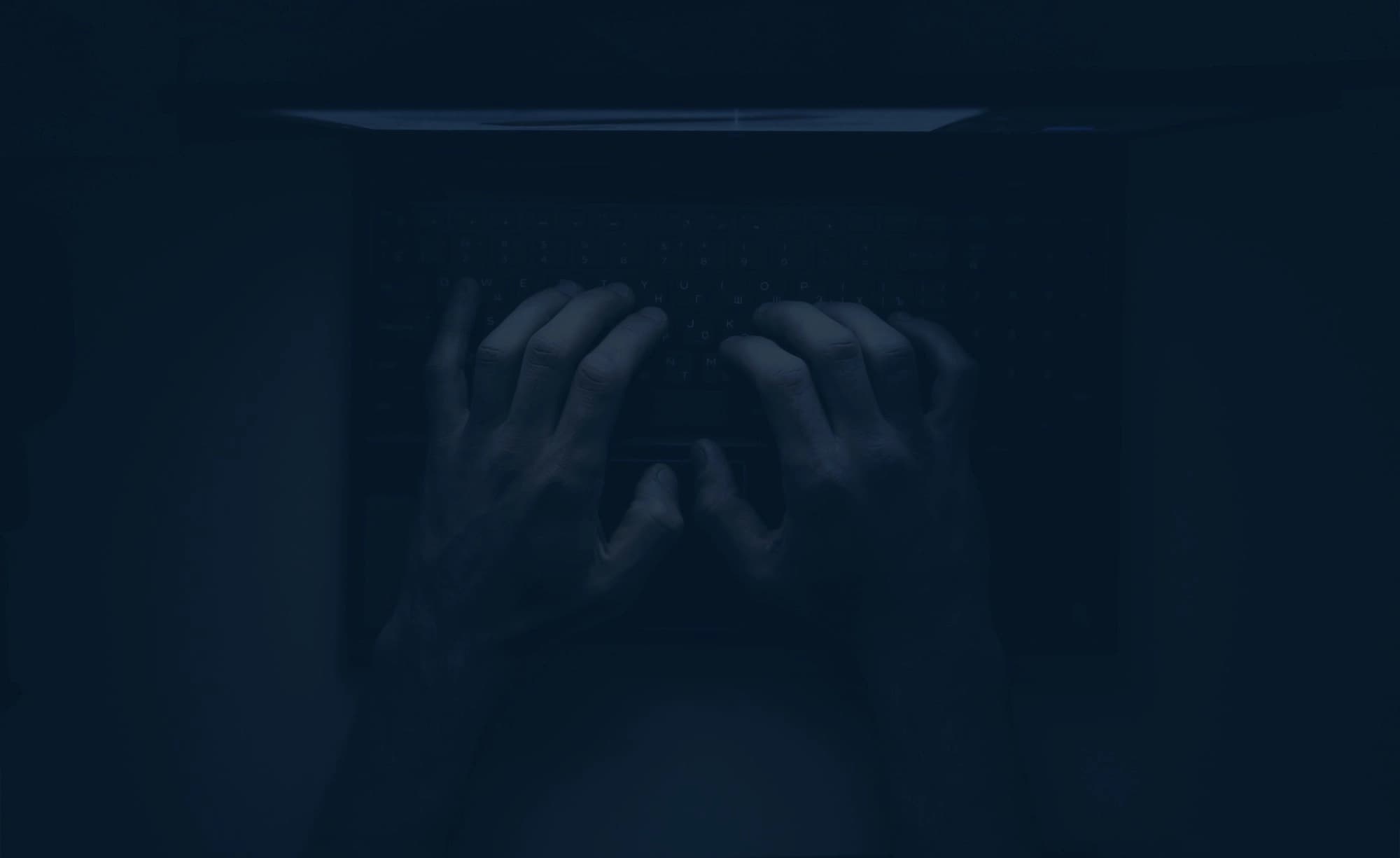 Our Audit Process
Our audit process is thorough and reliable. We employ a team of experts who meticulously review your L1 blockchain's code and architecture. We identify weaknesses, suggest improvements, and work with you to implement necessary changes.
Code Review.
Our team of experienced auditors begins by thoroughly reviewing the codebase of your L1 blockchain. This involves a detailed examination of the underlying code, looking for vulnerabilities, bugs, and potential issues. This step is crucial to identify weaknesses that could be exploited by malicious actors.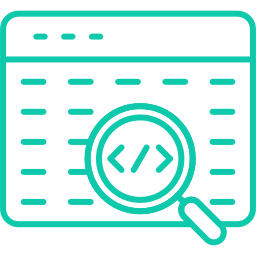 Architecture Assessment.
We go beyond just code review. Our auditors assess the overall architecture of your L1 blockchain. This includes understanding how different components of the blockchain interact and ensuring that the architecture is designed for scalability and robustness.


Security Analysis.
Security is a paramount concern in the blockchain world. We conduct a comprehensive security analysis to pinpoint vulnerabilities and potential attack vectors. Our goal is to fortify your blockchain against threats and protect it from unauthorized access and data breaches.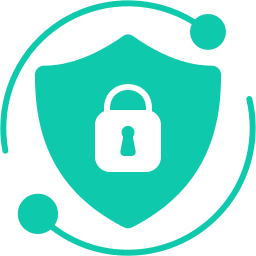 Performance Optimization.
A performant blockchain is essential for a smooth user experience. We evaluate your L1 blockchain's performance, looking for bottlenecks, scalability issues, and other factors that can affect speed and efficiency. Our audit includes recommendations for performance improvements.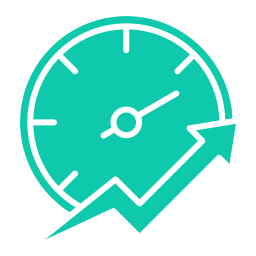 Smart Contract Assessment.
If your blockchain utilizes smart contracts, we conduct a comprehensive review of these self-executing agreements. Smart contracts are a potential source of vulnerabilities, and our audit includes a deep dive to ensure they are secure and reliable.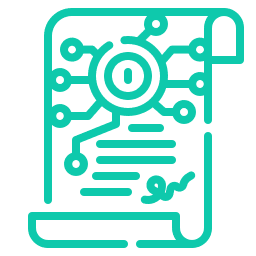 Testing and Validation.
The audit process is not limited to identifying issues; we also validate the effectiveness of the proposed solutions. We conduct testing to ensure that the identified vulnerabilities have been effectively addressed and that the blockchain operates as expected.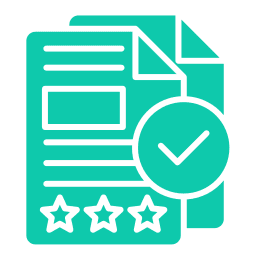 Recommendations and Collaboration.
We believe in working collaboratively with our clients. After the audit, we provide a comprehensive report that outlines the findings and recommendations. We work closely with you to implement necessary changes and improvements based on these recommendations.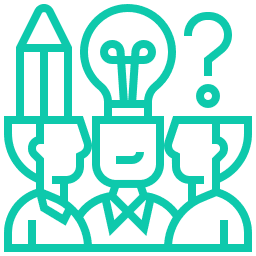 Ongoing Support.
The relationship doesn't end with the audit report. We offer ongoing support and guidance to ensure that your L1 blockchain remains secure and performs optimally in the long term.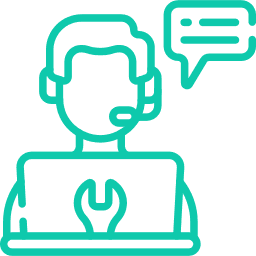 Why Choose Cyberscope for Your L1 Blockchain Audit
With multiple years of unwavering dedication to the blockchain landscape, Cyberscope has accumulated invaluable expertise. We understand the nuances of blockchain technology, making us your trusted guides in navigating this complex terrain.
Cyberscope doesn't offer one-size-fits-all solutions. We understand that each blockchain project is unique, and our audit process is tailored to your specific needs. We work closely with you to ensure that our audit aligns perfectly with your project's goals and requirements.
In the world of blockchain, security is paramount. Our auditors prioritize security, ensuring that your blockchain is as secure as possible. We leave no room for compromise when it comes to protecting your assets and data.
Our credibility is reinforced by our partnerships with industry giants like CoinMarketCap and CoinGecko. These partnerships are a testament to the trust placed in Cyberscope and our dedication to maintaining the highest standards of quality.
Our commitment to expanding our brand globally means we stay updated on the latest trends and standards.
We've audited thousands of projects, demonstrating our reliability and commitment to making Web3 a safer space for everyone. This extensive experience demonstrates our reliability, thoroughness, and commitment to the success of blockchain projects.
An audit by Cyberscope adds credibility to your project. It's a stamp of approval that can help you gain the trust of investors, users, and other stakeholders. We understand the importance of trust in the blockchain space and work tirelessly to bolster it.
Empower Your Blockchain with Cyberscope
Choosing Cyberscope for your L1 blockchain audit means choosing excellence and peace of mind. Secure your foundation with our audit service and ensure your blockchain stands strong in the ever-evolving blockchain world. Contact us today to get started!