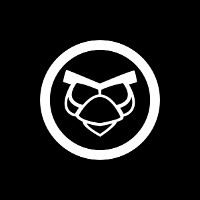 ANGRYBINU
Angry Bird INU First P2E Angry Bird game on blockchain with Exclusive NFTs. Join Angry Bird Journey. Free NFTs to all Pr...
1 Audit
Last audit was made at 10/06/2023
Information
Circulating Supply
7M (69%)
Website
DNS
SPF record contains a softfail without DMARC
Listed
If you have a project and want to learn more about our services, get in touch!
Contact Us