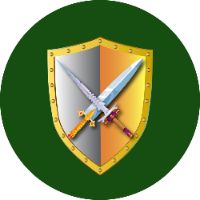 Blood'n'Bones
What is Blood'n'Bones?
Welcome to the World of Blood and Bones!
Blood and Bones is a real-time strategy game with RPG elements. Here you can discover the fascinating gameplay combined with farming. You get the opportunity to immerse yourself in battles and earn money at the same time.
Subscribe, stay tuned and make money with us.
✅Audit: Coinscope.co https://www.coinscope.co/coin/blbn/audit
✅Contract verified
🚀Presale on Pinksale- date (TBA) all information in the telegram community- https...
1 Audit
Last audit was made at 22/12/2021