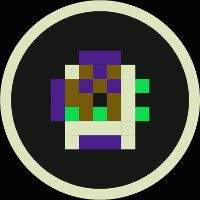 Musical Chairs
$CHAIRS is an on-chain experiment based on the famous Musical Chair Game.
We've engineered this experiment to make you stake your tokens, fight for survival, and earn some sweet rewards.
Along with our burn-lock mechanisms it creates a deflationary token with high liquidity.
The rules are simple, my friend.
Your golden opportunity here is the chance we give you to grab a chair before the music stops, by choosing your preferred staking option.
Each chair comes with its own quirks, such as AP...
1 Audit
Last audit was made at 22/05/2023