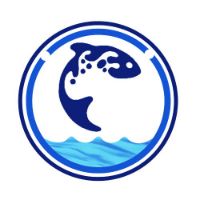 FishPond Token
Fish Pond, the first fish pond on the blockchain where players can get paid for reflecting buses and farms. An NFT game ...
Audit
1 Audit
Last audit was made at 16/03/2022
Security
Security analysis is not applicable for the current Contract Address. Try a different one or contact us for an advanced report.
Request Audit
Fundamentals
KYC
Cyberscope KYC
No Cyberscope KYC
Are you looking to build trust with your investors, get listed on an exchange or raise capital?
Request KYC
Market
Market Stability