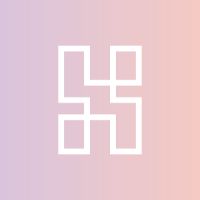 HospoWise
What is HospoWIse ($HOSPO)?
HospoWise's mission is to revolutionize the hospitality industry by simplifying operations...
1 Audit
Last audit was made at 22/03/2022
Security analysis is not applicable for the current Contract Address. Try a different one or contact us for an advanced report.
Request Audit
Market Stability Website
Listed
If you have a project and want to learn more about our services, get in touch!
Contact Us