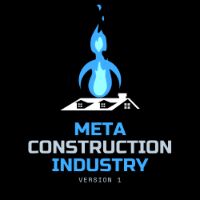 Meta Construction Industry
We already live on PancakeSwap!!
With each passing year, innovative technology is gaining ground in our lives. While wo...
1 Audit
Last audit was made at 19/03/2022
Similarity
| Contract | Similarity |
| --- | --- |
| LiquidityGeneratorToken.sol | |
Information
Circulating Supply
10,000T (100%)
Timeline
KYC
Cyberscope KYC
No Cyberscope KYC
Are you looking to build trust with your investors, get listed on an exchange or raise capital?
Request KYC