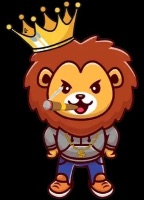 ToonKing
The dev teams vision, is to become the number one ecosystem token in crypto. ToonKing Token is more than just a meme. It...
1 Audit
Last audit was made at 25/12/2021
Automated Audit
Can Transfers User's Tokens
Information
Circulating Supply
747T (74%)
Website
DNS
SPF record contains a softfail without DMARC
Listed
If you have a project and want to learn more about our services, get in touch!
Contact Us