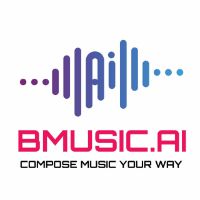 Bmusic AI
BMUSIC is an AI that developed since 2019, it can compose music automatically according to the user requests.
The above music is our AI compose in real time.
It can be used as an idea source for artists or just relaxed for normal users.
Welcome to the new age, where AI do everything for human!
1 Audit
Last audit was made at 17/03/2023