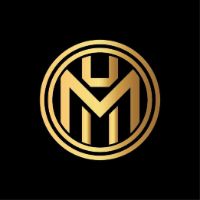 MegaCoin
An idea is born that will Revolutionize the Crypto Market in times to come.
Just Hold n Earn massive rewards like BNB reflections of 2% for every transaction takes place, 3% Dividends Twice a Year, Upto 15% Returns per month from our Mining platform based upon deposit of investments and Monthly conduct lottery session in our Dapp, winners will get rewards of upto 1000 BUSD.
KYCed and Audit done with Coinscope.
The Heart & Soul of this project is "Tokopedia" our long term Vision.
www.megacoin...
1 Audit
Last audit was made at 22/02/2023