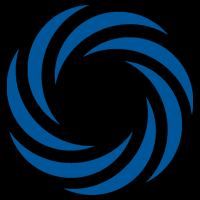 1-vc
Vacuum is a Web 3.0 metaverse project to develop the new era of social media and operate its place with vacuum coin as a basic currency.
Vacuum coin will be utilized in the MU which is decentralized next-generation Social media on Web3.0 aiming to replace the old Social media services maintained for over about 10 years.
MU is a virtual space that can be accessed with personal wallet information. In the MU, you can move the customized avatar and communicate freely with users from various count...
1 Audit
Last audit was made at 04/11/2022