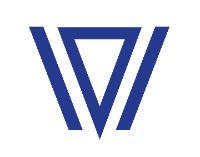 VIVUS
What is VIVUS Token?
VIVUS Token is the FIRST DeFi' financial instrument that uses a NEW AI-based algorithm to move the...
1 Audit
Last audit was made at 13/04/2022
Automated Audit
Can Transfers User's Tokens
Information
Circulating Supply
817M (81%)
Timeline
KYC
Cyberscope KYC
No Cyberscope KYC
Are you looking to build trust with your investors, get listed on an exchange or raise capital?
Request KYC
Website
DNS
SPF record contains a softfail without DMARC
Listed
If you have a project and want to learn more about our services, get in touch!
Contact Us