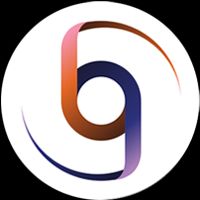 BoundlessWorld
✔️THE BOUNDLESSWORLD IS A GATEWAY TO ENTER THE FUTURE #METAVERSE #WEB3.0
🌐BoundlessWorld🌐
It is an open-source project which intends to create a safe space for communicating without
intermediaries, based on BNB smart chain, between users.
✔️BoundlessWorld It provides services such as Web3, NFT, Gaming, Metaverse, Exchange, Media, App and artificial intelligence to its users.
The main token of the project is BLB, and its current uses are:
✔️DAO:
BLB is a governance token and allows users to pa...
1 Audit
Last audit was made at 04/12/2022