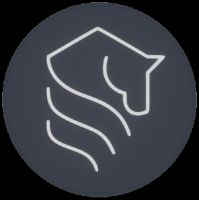 ASKJA
ASKJA is an ecosystem for farmers, breeders and animal lovers. ASKJA has its own cryptocurrency (ASK) and a set of tools...
1 Audit
Last audit was made at 09/05/2022
Security analysis is not applicable for the current Contract Address. Try a different one or contact us for an advanced report.
Request Audit
Market Stability