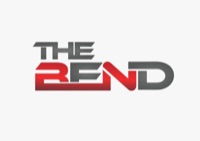 THE BEND
The Bend is 3D Mobile Race Game. Gamers will race with other gamers on this game. They will buy cars and repair cars wit...
1 Audit
Last audit was made at 26/03/2022
Security analysis is not applicable for the current Contract Address. Try a different one or contact us for an advanced report.
Request Audit
Market Stability