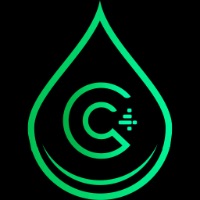 Crypto 4 A Cause Fund
Crypto 4 A Cause is an ERC-20 token that aims to revolutionize charitable giving by leveraging the power of blockchain technology. With Crypto 4 A Cause, users will have the ability to vote on proposals to donate money to a variety of charities, and they will also have the opportunity to earn tokens through a play-to-earn game that is inspired by popular titles like Grand Theft Auto & Cyberpunk.
Creating a DAO for charitable giving:
The decentralized nature of the Crypto 4 A Cause DAO allows use...
1 Audit
Last audit was made at 02/08/2022