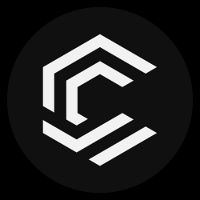 ChipToken
Chip Token is a cryptocurrency token built on the Binance Smart Chain (BNB Chain), offering users a secure and efficient digital currency experience.
With a predetermined maximum supply, Chip Token ensures limited availability, creating a sense of scarcity and potential value appreciation.
The project places a strong emphasis on security, as the token's smart contract has undergone thorough development and auditing processes. The team follows established security standards to mitigate vulnerab...
1 Audit
Last audit was made at 17/06/2023