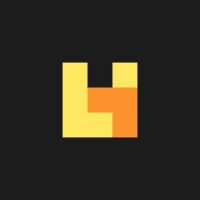 Skate
Gnars empowers extreme athletes with a shared treasury, tools for collective creation, and the never-ending expression session.
Gnars are a new way to fund extreme athletes
We prefer a world where kids aren't sold energy drinks by their heroes. So as a community of action sports enthusiasts, we've formed a DAO to rethink how extreme athletes get sponsored.
Gnars are NFTs on the Ethereum blockchain
Based on Nouns open source and CC0 artwork, they're stored fully on-chain with no external depend...
1 Audit
Last audit was made at 26/02/2022