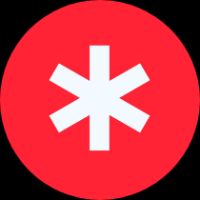 ORDOCHAIN
Bridge to Manage Crypto Asset on DeFi Platform
All of this is governed by intelligent predictive algorithms designed to reduce rates, maximize user benefits, reduce risk, maintain security and sustain ecosystem growth.
Manage your wealth with The Ordochain
The Ordo provides DeFi tools for token holders & businesses to buy, trade, create, and secure crypto assets with confidence.
- Ordo Staking
Optimize your crypto like a
Pro with the exclusive features
and customization of your choice
- Ordo ...
1 Audit
Last audit was made at 10/02/2022