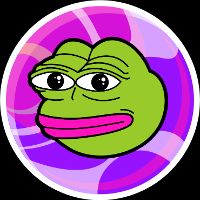 Pepe Planet
Welcome to Pepe Planet! Pepe Planet was created as a part of the Binance Smart Chain ecosystem. Get ready for an exhilar...
1 Audit
Last audit was made at 18/05/2023
Onboarded on 18/05/2023
standardToken/StandardToken.sol
Information
Circulating Supply
1B (99%)
Timeline
KYC
Cyberscope KYC
No Cyberscope KYC
Are you looking to build trust with your investors, get listed on an exchange or raise capital?
Request KYC