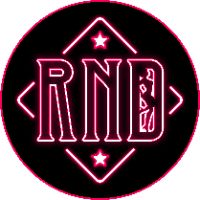 Redlight Node District
To provide a more sustainable and rewarding passive income stream through the technology of node systems and NFTs.
How will we achieve this? The Redlight Nodes system passively rewards its users through technology that allows investors to build and compound active reward systems. Through the power of NFTs, play-to-earn games, and our sustainable tokenomics, our users will have the ability to earn passive income daily.
1 Audit
Last audit was made at 26/01/2022