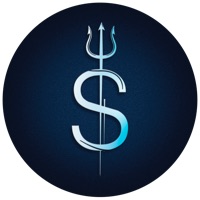 SafeSea
SafeSea is a community-driven BEP-20 token built on the Binance Smart Chain (BSC). 
SafeSea's mission is focused on solving the problem of marine pollution. The SafeSea team will carry out environmental actions to decontaminate natural places such as oceans, beaches, rivers, etc., while establishing partnerships with NGOs for larger projects.
With SafeSea, investors not only have the opportunity to generate returns on their investments, but can also contribute to environmental change.
"For mo...
1 Audit
Last audit was made at 13/01/2022