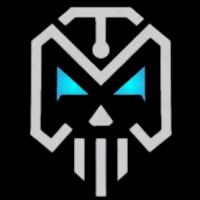 Defiskeletons
Defiskeletons is a utility project in DeFi category on binance smart chain. The project launched on 12th of may 2022 with the goal to develop useful decentralized applications to crypto traders. May it be beginner, rookie or pro. The dashboard already offers contract analyzer, non custodial wallet, swap, watchlist, staking platform.
✅ Hot Wallet and swap live
✅ NFT live on opensea
✅ Verified and updated on BSC Scan
✅ Anti Whale (2% Max Wallet)
✅ Website, Whitepaper, Roadmap
✅ Staking Platform ...
1 Audit
Last audit was made at 22/05/2022