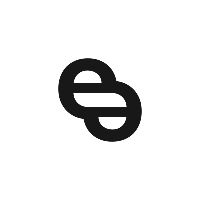 Streeth
STREETH curates, mints & auctions iconic Street Art NFTs by world renowned street artists.
Backed by Shima Capital, Damo Labs, Metaverse Capital, GDA Capital, CGF, Proxy Ventures, Null Capital, Criterion VC, MVST, Maven Capital and numerous crypto founders, STREETH has a team with 50+ years of combined experience, an Advisory Board of 9 industry leaders renowned globally and seasoned partners.
STREETH is offering iconic graffiti from globally acclaimed artists for sale at auction and for mint...
1 Audit
Last audit was made at 30/12/2021