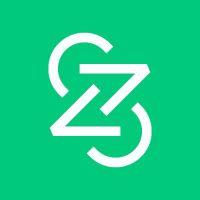 Web23
Web23 is a secure DNS platform that allows you to register and tokenize domain names on Hedera Hashgraph. We call them Smart Domains.
Web23 is dedicated to bridging the gap between Web2 and Web3 technologies at the intersection of DNS and DLTs.
We offer a regular Web2 domain service where you can search and purchase a domain name for your website; as well as a Web3 Smart Domains service where you can mint and map functionality to your NFT domain addresses using standard web browsers.
We've en...
1 Audit
Last audit was made at 12/08/2022
Onboarded on 24/08/2022
1 Unresolved, 1 Acknowledged