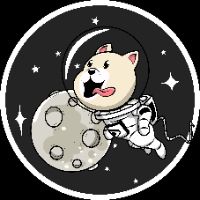 YEET Floki Token
YEET Floki is a deflationary Token on the Binance Smart Chain. Community is everything and without it, we don't stand a ...
1 Audit
Last audit was made at 19/02/2022
Automated Audit
Can Transfers User's Tokens
Information
Buy Tax
(1% Burned, 5% Contract)
8%
Circulating Supply
979B (97%)
Timeline
KYC
Cyberscope KYC
No Cyberscope KYC
Are you looking to build trust with your investors, get listed on an exchange or raise capital?
Request KYC
Listed
If you have a project and want to learn more about our services, get in touch!
Contact Us